Good Design + Planning = Fast + Economical + Sustainable Construction
We place constructability at the heart of our design process and challenge existing norms to find new approaches to solve unusual problems in a practical and considered way.

We engage in developing modular building solutions for projects where speed of construction, efficient use of materials and quality are at a premium.

We strive to deliver buildings that are 'easier, better, cheaper and faster to build' and which are intrinsically more sustainable, requiring less maintenance throughout their life cycle.

We are well attuned to the construction process having worked very closely with specialist contractors on bespoke projects.

We firmly believe that the success of any project lies in good planning and design to achieve fast and economical construction. Having developed the right design solution, we produce the project documentation using 3D engineering tools and BIM as standard to coordinate, document, detail and deliver all our projects.
We engage at all points during the development, design and construction process and across different professional landscapes including: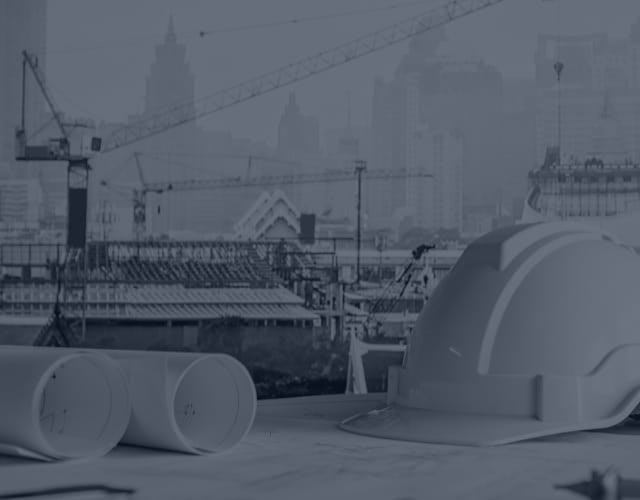 Project & Real Estate Investment Advisory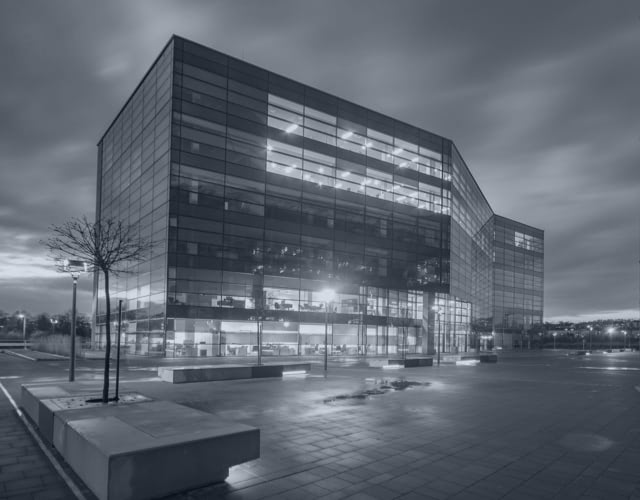 Project Planning and Execution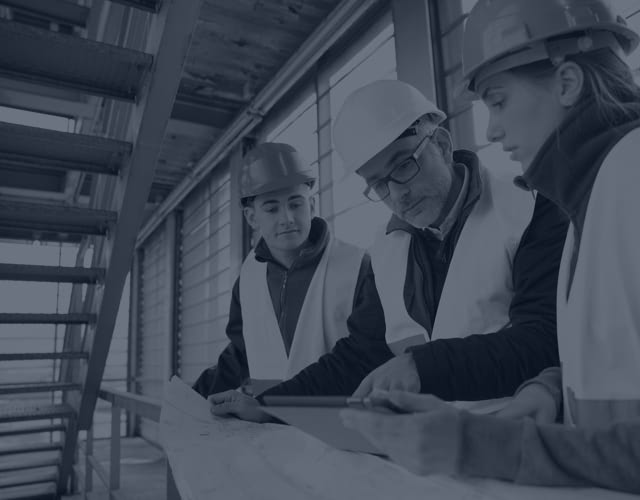 Our engineering expertise is in the structural design of buildings where we specialise in design led engineering, including exposed structures such as façades or staircases, modular construction and temporary demountable structures using state of the art analysis, parametric and form finding software to optimise designs that are co-ordinated and delivered on a BIM platform.