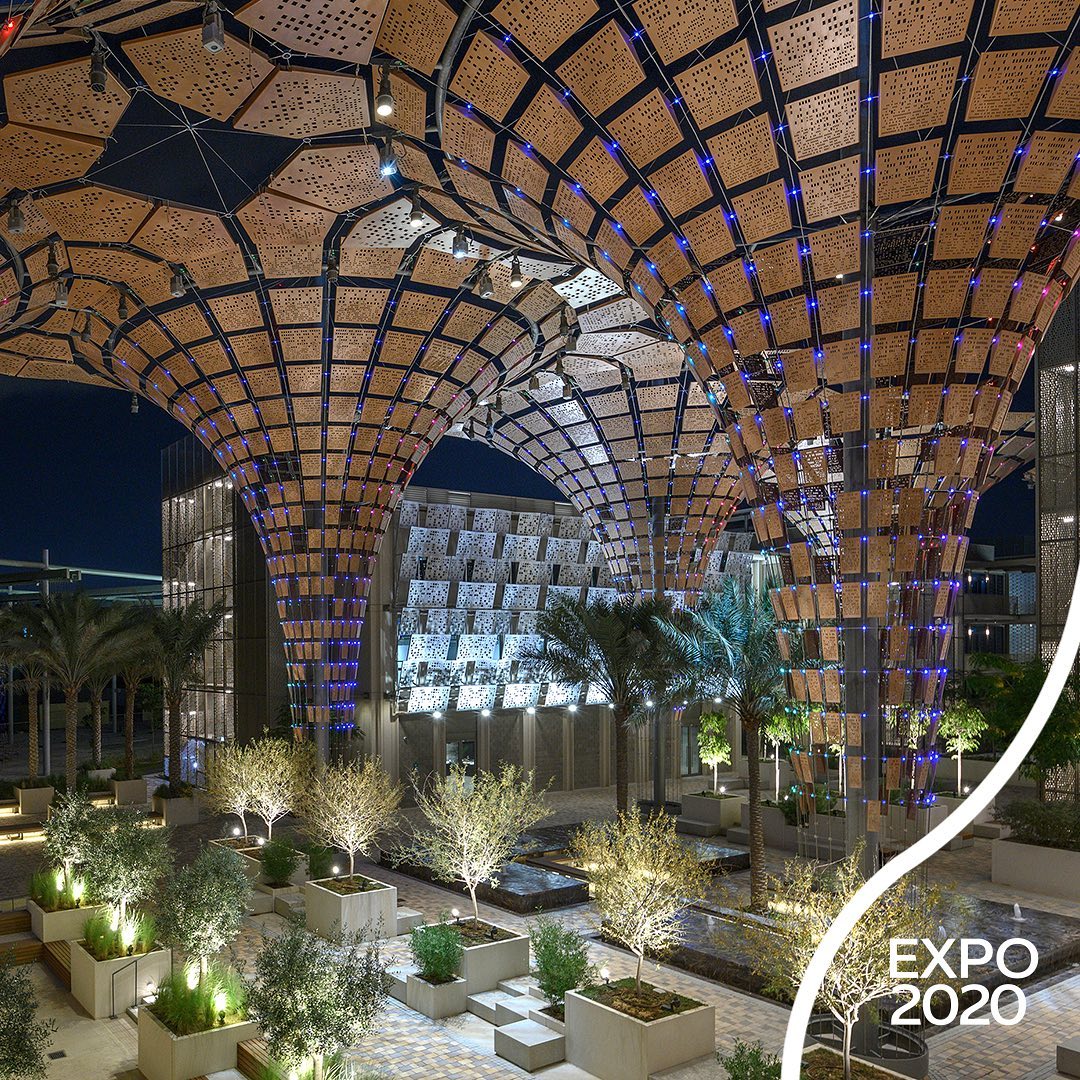 Scroll Mouse
Our aim... to enable great architecture.
EXPO 2020 Dubai – Sunshade Structures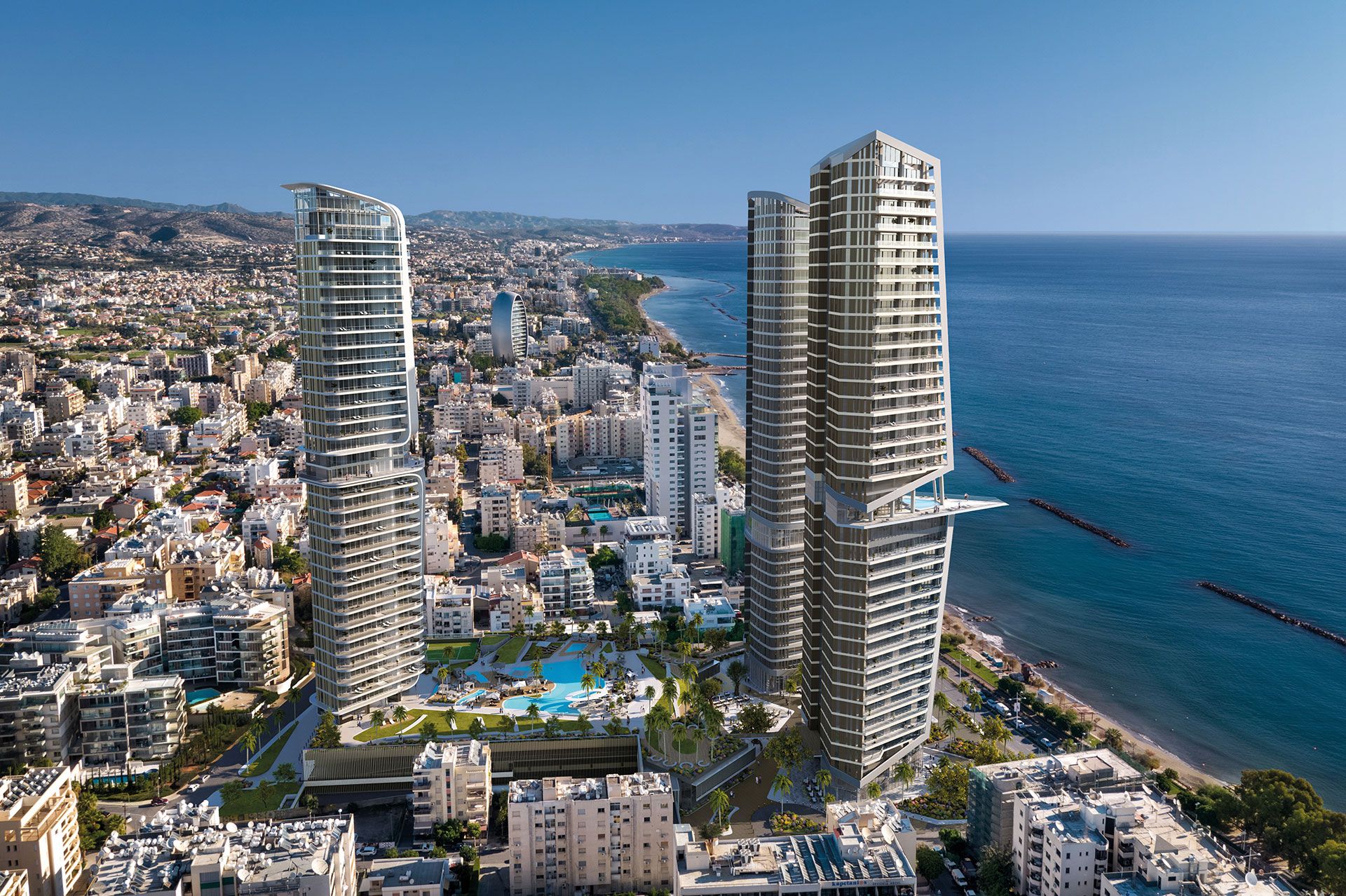 Scroll Mouse
…constructability is at the heart
of our design process.
Trilogy Limassol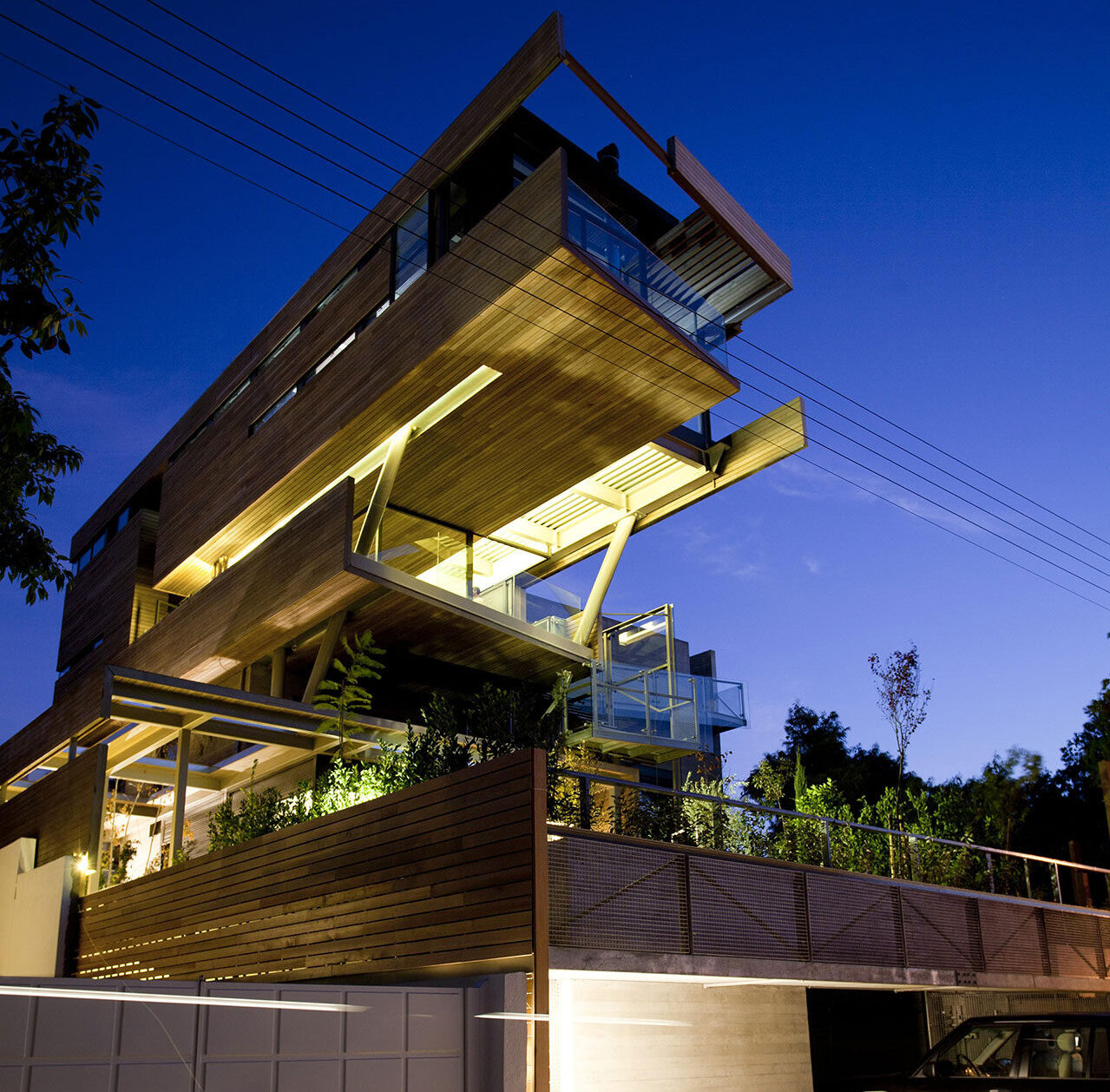 Scroll Down
…innovation, creativity and technical rigour.
The devil is in the detail.
Alimos Greece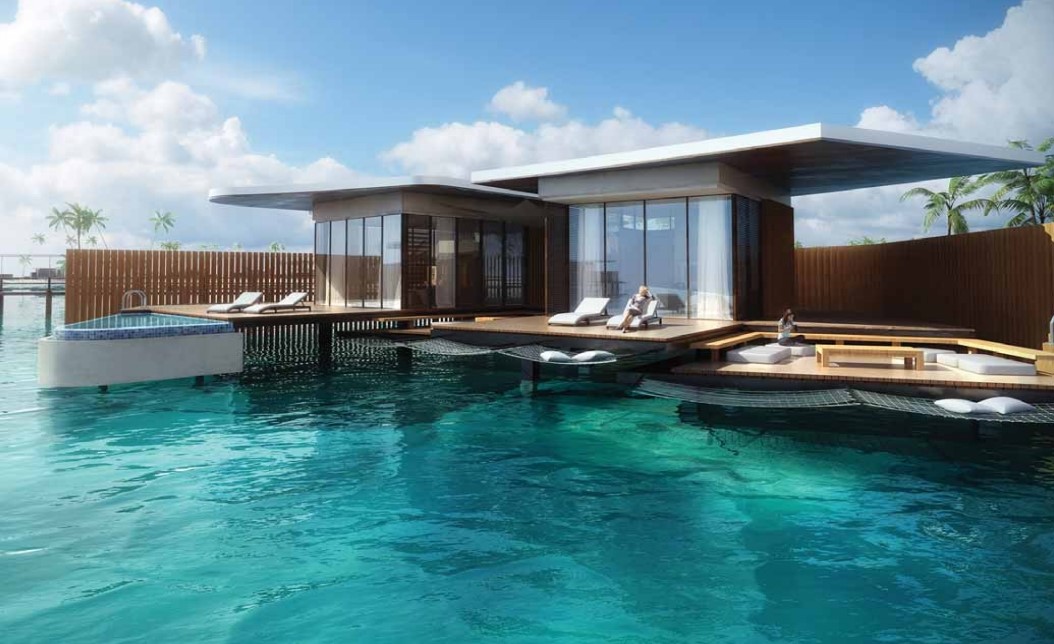 Scroll Down
Design led engineering.
Island Resort Abu Dhabi
We are a built environment consulting firm and specialist structural engineering practice with offices established in Dubai in 2015. We have delivered projects in the commercial, hospitality, residential, retail, sport and leisure sectors throughout the UAE, Bahrain, Kuwait, Cyprus, Greece, Morocco, Seychelles and Sri Lanka.

"...Their structural specifications and workmanship requirements from the main contractor, affords us the confidence in the structural design and performance."
Hani Fallaha & Hamid Khoury
Founding Partners | Directors LOCI Architecture + Design

"...Throughout the process, WYEE have shown great technical ability, creativity and professionalism to deliver cohesive structural design solutions that have pushed design boundaries and explored innovative construction methods with ingenuity"
Founder | Principal Architect - ANARCHITECT

"...In our case, despite the difficulties created by the distance, those two parameters, through the collaboration, were merged."
Architect AKKM and promoter of the project
Media, News & Publications
Ready to Start a Project?